We know there will be a cure for cancer. It is not a matter of if, but a matter of when. But we don't just hope for it, we work for it, by supporting local research teams who have committed their lives saving others. These doctors and researchers have been touched by cancer, moved by the stories they hear every day, and are relentless in their efforts to conquer cancer.
Today the cancer community needs healing, and compassion, and support. We need to ensure that there are free resources available to cancer patients and families traveling the cancer journey. From yoga class to Chinese brushstroke painting, support groups for family members to a welcoming place to stay, these services are a critical component to conquer cancer.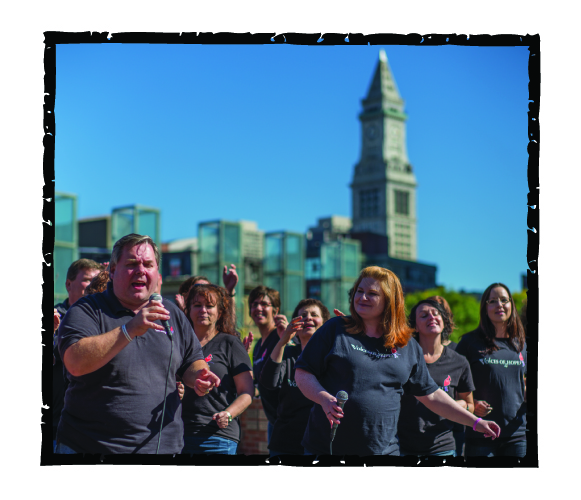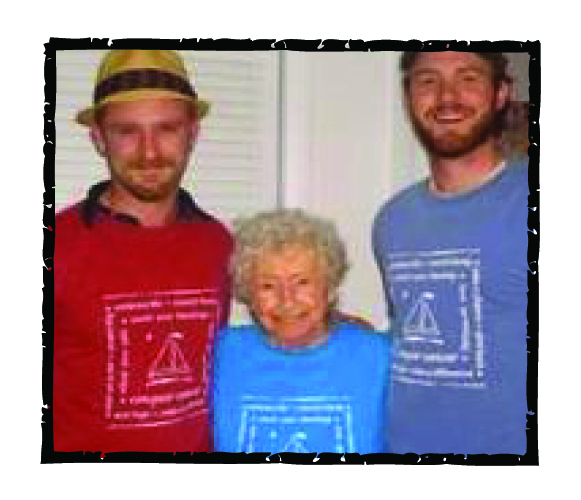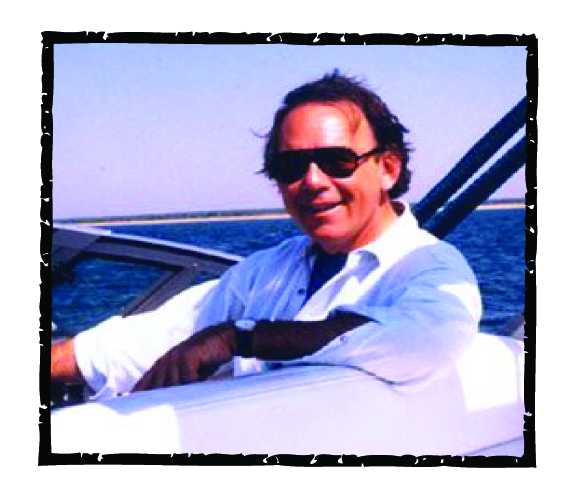 Some people call Boston the epicenter of the fight against cancer.
We call it home.
With your help in 2016 we raised over $125,000 and were able to partner with local resources that are the foundation of our Hope & Healing initiative!
The Cancer Garden of Hope
A Day of Hope and Healing
Survivors Day Conference
The Art of Living Conference
Yoga Class
Chinese brush painting
Housing for patients and families
Transportation to the hospital
Young adult support
Caregiver support
Writing for wellness
LGBT cancer support
Multicultural cancer support
Ovarian cancer networking group
Men's cancer networking group
Research, Education and Support
Patient Support and Advocacy
Live Fundraising Performances
Planting gardens for cancer patients
Rides to the hospital for treatment
Nurses Health Study at Channing Laboratory
Voices of Survivorship Focus Group
Public Advocacy
Schwartz Center Rounds
Children's Palliative Care
Cancer Research
Exceptional Care Without Exception
Integrative Therapies
Conquer Cancer Coalition
Conquer Cancer Coalition
Massachusetts General Hospital
Friends of Mel
Facing Cancer Together
Facing Cancer Together
ACS AstraZeneca Hope Lodge Center Boston
ACS AstraZeneca Hope Lodge Center Boston
Facing Cancer Together
Facing Cancer Together
Facing Cancer Together
Facing Cancer Together
Facing Cancer Together
Facing Cancer Together
Facing Cancer Together
Lungevity
Lung Cancer Alliance
Voices of Hope
Hope in Bloom
ACS AstraZeneca Hope Lodge Center Boston
Brigham and Women's Hospital
New England Coalition for Cancer Survivorship
New England Coalition for Cancer Survivorship
Schwartz Center for Compassionate Healthcare
George Mark Children's House
University of Chicago Cancer Center
Boston Medical Center
Zakim Center for Integrative Therapies